Recognizing that the Arts contribute significantly to the quality of life in California; play an important role in the identity, innovation and economy of this state; and citing the dramatic decline in arts education programs in the state's public schools, the Joint Committee on the Arts was formed in 1984.
Core areas that the Committee is authorized and directed to study, investigate and analyze include:
Goals appropriate to the future of the arts and cultural life of California and the role the Legislature and state government should play in achievement of these goals;
Arts legislation in other states and at the federal level and recommendations for legislation in this state;  
The status of arts education in California;
The economic impact of the Arts in California; and
The budget and programs of the California Arts Council.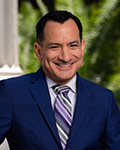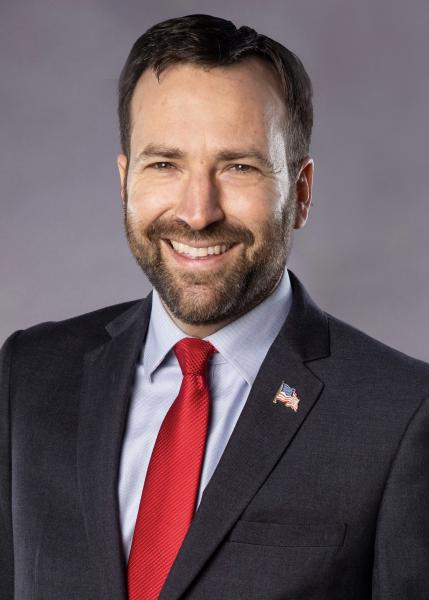 Important COVID-19 Information
The public will have the ability to participate in committee hearings by offering comment in the following ways:
The Capitol will be open for attendance of this hearing; however, due to guidance on physical distancing, seating for the hearings will be minimal for the press and public. In-person attendance is not recommended. All are encouraged to watch the hearings from their livestream on the Assembly's website at 

https://www.assembly.ca.gov/todaysevents

.
Remote Testimony Station location:

Sacramento – State Capitol Park - North steps

Written testimony before the hearing via the position letter portal. Please note that any written testimony submitted to the committee is considered public comment and may be read into the record or reprinted.